AUCKLAND: SOUTH AUCKLAND
Maraetai PDS

near 194 Maraetai Dr, Maraetai, Auckland
rvexplorer id: 19763
Lat-Long: -36.87983, 175.04123
Beach, Town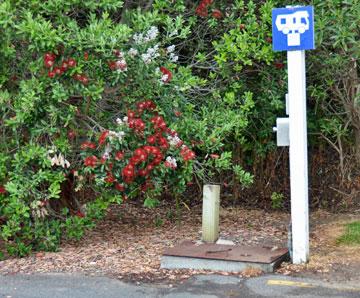 The boat club public dump station
There's a public dump station available at the boat launch area at the Maraetai Boat Club.
There is a children's playground nearby, but it is likely to be a busy area used by boat club members, so this is not a good location to stay for longer than needed to empty out your waste.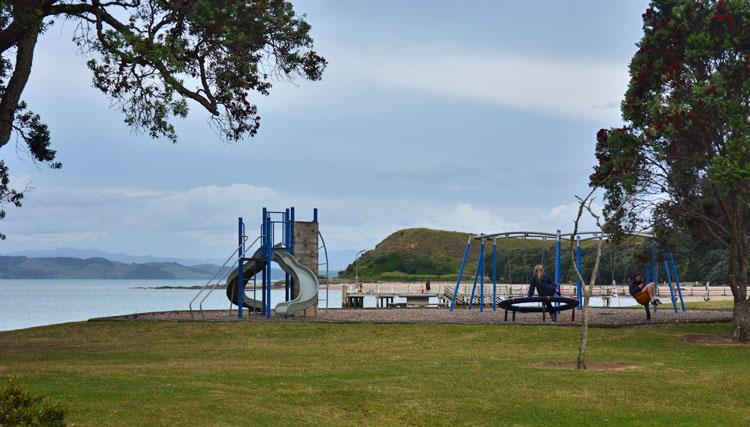 There reserve adjacent to the parking area.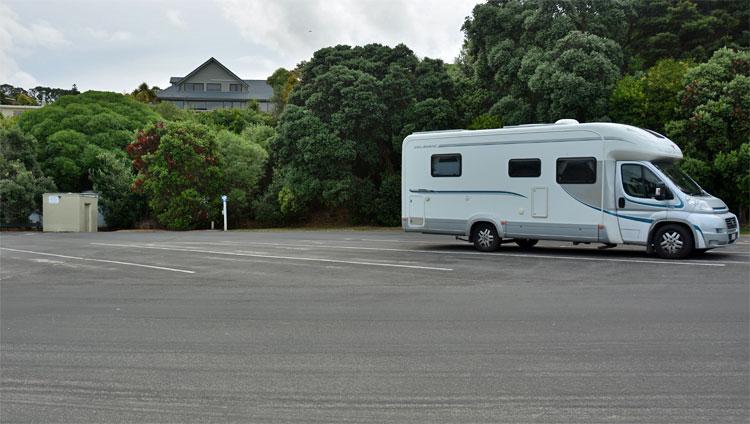 POST A COMMENT: