TARANAKI: NEW PLYMOUTH
Tongaporutu Rest Area

Mokau Rd, north of the bridge, Tongaporutu, Taranaki
rvexplorer id: 20418
Lat-Long: -38.81435, 174.59291
Rural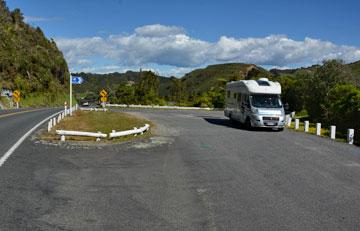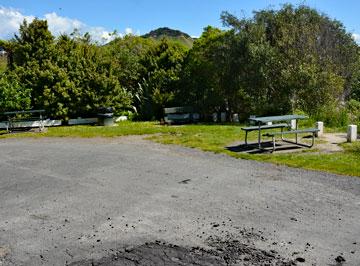 The Tongaporutu Rest Area is immediately north of the road turning off to the Tongaporutu community and domain. It overlooks the river and is equipped with picnic tables.
There is plenty of room for parking, even in large vans.
It's close to the main road, but has a nice view, making it a nice place to stop for a break if heading north from New Plymouth.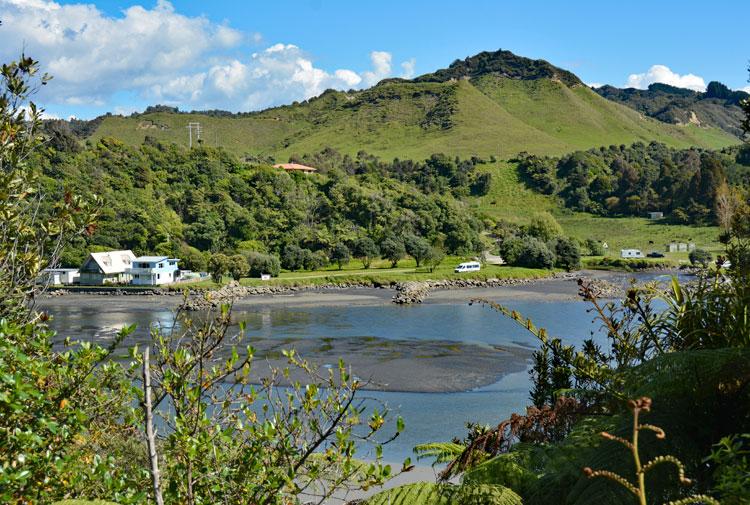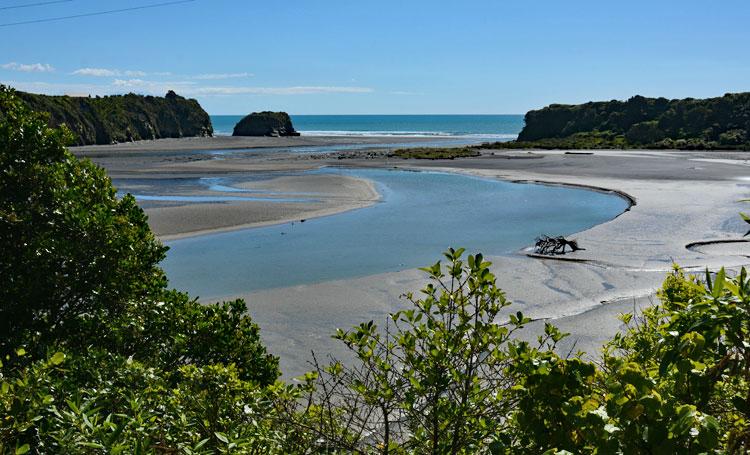 POST A COMMENT: