NORTHLAND: DOUBTLESS BAY
Cable Bay Reserve

337 SH 10, Cable Bay, Far North, Northland
rvexplorer id: 18982
Beach, Town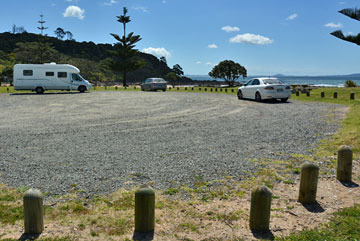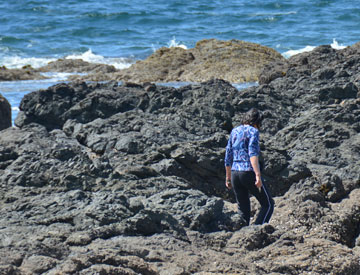 Cable Bay Reserve is a small reserve with a stunning beach of golden sand, rocky outcrops and crystal clear water.
Driving south from Awanui to Kerikeri along State Highway 10 will take you past Cable Bay, just south of Taipa. You can't miss it as the bright red-golden sand on the beach is the first thing to see on entering the bay.
The reserve is a really nice place to stop, whether or not you're ready for a break. I like to go for a walk on the beach, and wet my feet in the water, while Shuping is fossicking around on the rocks looking for rock oysters.
Freedom camping is allowed for motor caravanners in certified self-contained vans. While it is a stunningly beautiful location, it is quite close to the main road, so you will experience some traffic noise if you decide to stay.
There is also an off-road parking area with direct access to the beach just a litte further down the bay. It's opposite the icecream shop - you can't miss it.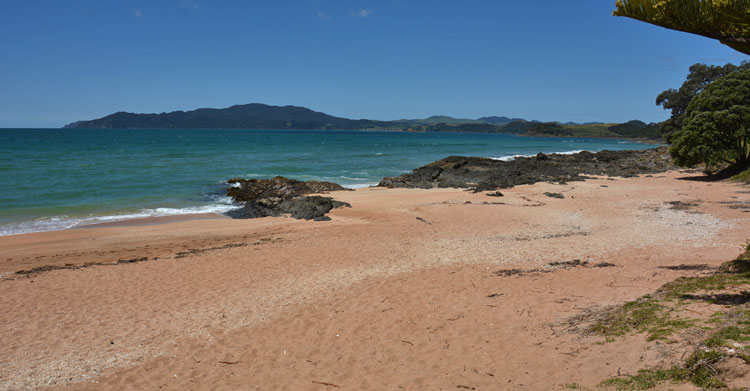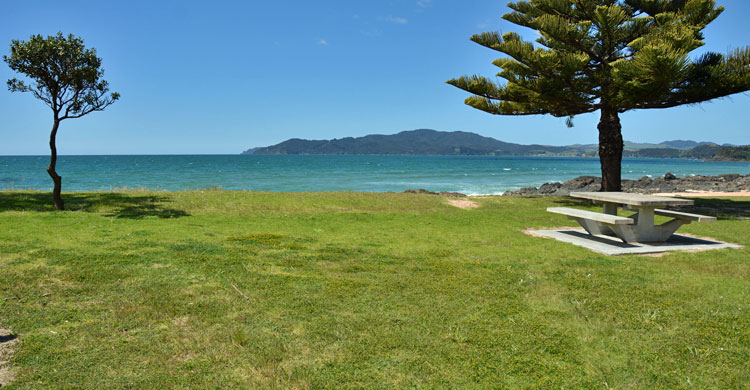 POST A COMMENT: