HAWKES BAY: NORTH
Waikare River Mouth Reserve - DOC

Waikare Rd, Putorino, Napier, Hawkes Bay
Phone: 06 834 3111
rvexplorer id: 17861
Lat-Long: -39.16638, 177.07973
Beach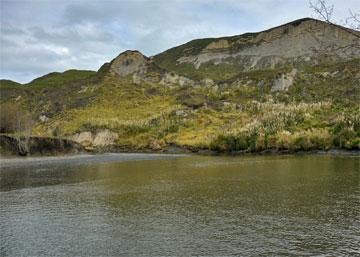 The Waikare River flowing towards the beach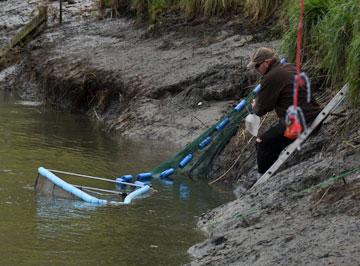 Whitebaiting in the river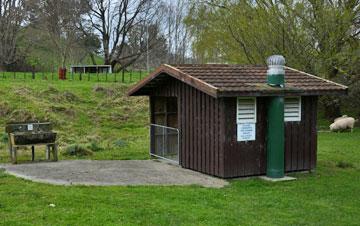 Basic long-drop toilets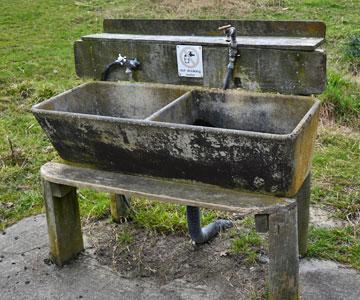 Wash tubs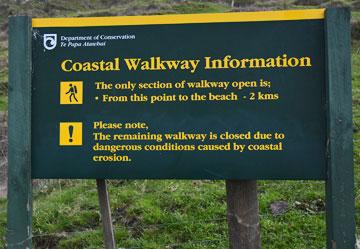 The DOC reserve at the mouth of the Waikare River offers good fishing, whitebaiting in season, and a 2 km long walk to the beach which joins up with the Coastal Walkway.
This proved to be one of our more interesting locations - best described as the quintissential New Zealand outback experience! Just getting to it was along 13km of a winding, and often quite steep, metal road. On arriving we were greeted by a rickety gate and another gravel track down to the campsite.
On arriving at the campsite, there were a couple of other hardy campers, one of them busy whitebaiting. We had a good chat about the campsite, and it's main attraction, while dodging the territorial magpie that insisted on dive-bombing us.
This is a Kiwi blokes haunt - where guys go fishing, or just take time out to get away from it all.
The facilities were about as basic as you can imagine - both the wash tub and the toilets looked to be of about the same vintage.
But that was also the charm of this place. My wife wouldn't have liked the drive here, and probably wouldn't have wanted to stay. This is more about a place where Dads can take their sons fishing.
I didn't take the 2km walk to the beach - apparently the magpie goes berserk as you get nearer to his nest. But I didn't have time for that anyway.
I did like this location - but I won't be bringing my wife here.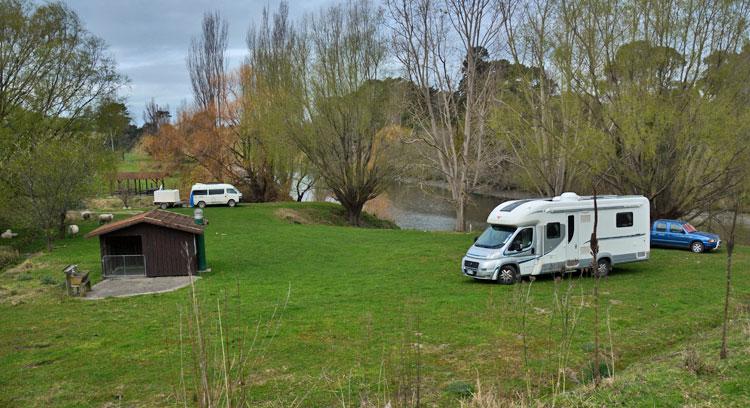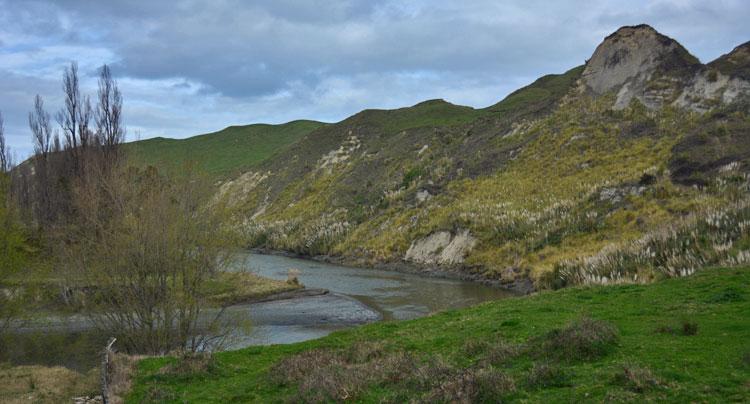 POST A COMMENT: