HAWKES BAY: HASTINGS
Clifton Rd Reserve

Clifton Rd, Hastings, Hawkes Bay
Phone: 06 871 5000
rvexplorer id: 17839
Lat-Long: -39.62111, 176.96223
Beach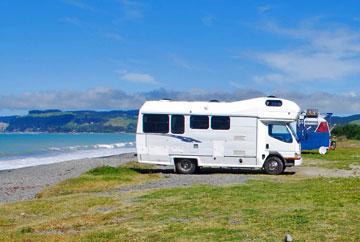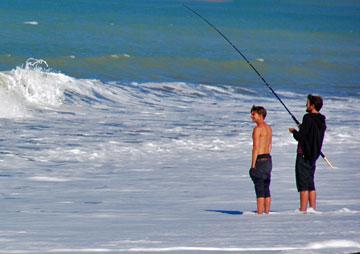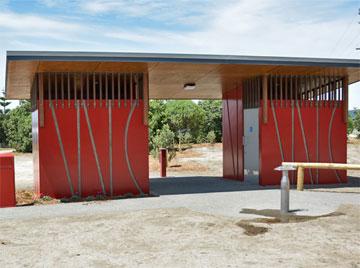 Clean public toilets
Clifton Rd Reserve is another prime location in Hawkes Bay, and provides a large on-grass parking area along the beach front, which is available for overnight parking in self-contained vans.
Along with the Evers-Swindell reserve, this is one of our favorite locations. It''s well used by motor caravanners and the local community, has well maintained toilets and rubbish collection,
This is a good location to keep in mind if the Evers-Swindell Reserve is already full, as there is plenty of room, and it's unlikely that you won't find somewhere to park.
This is also one of the few places that we've seen where you can see both a spectacular sunset and sunrise.
The sunset slide below was taken at 8:45pm, and the sunrise picture in the slideshow was taken at 5:20am the following morning.
The local council does ask for a voluntary gold coin donation - the honesty box is in front of the public toilets.
UPDATE 25-Nov-2014:
This is one of our favourite locations in the Hawkes Bay, and when we visited again with some friends, we noticed that the local council has built some really nice new public toilets. - now pictured below.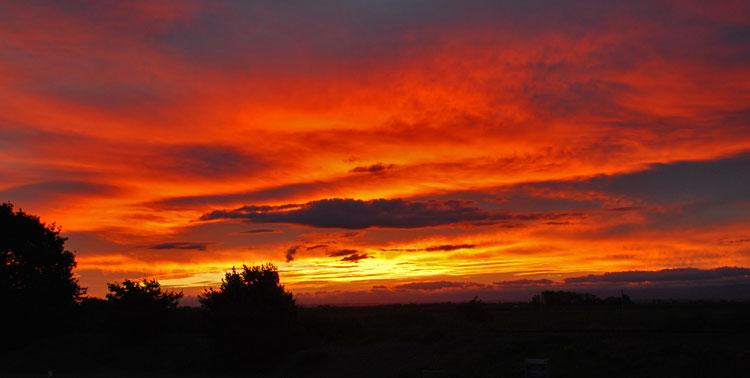 POST A COMMENT:
09:21 AM 08-Mar-21
by Muz & Hales
from Hastings
Public
I absolutely love it here. Have only been twice but will definately be back. Gannets bar n grill just down the road??. Also Fish n Chip shop with paua burgers ??
08:12 AM 26-Oct-19
by KayW
from Hawkes Bay
Public
I too thought it was a great spot. The area has patches of trees and bushes so that it is not one long paddock. By the toilets are rubbish bins. I noticed a drinking fountain but didn't see a tap. It is easy to get and out of, longer vehicles could get around. The road is quiet.
05:18 PM 16-Apr-19
by Joanne
from Pahiatua
Public
is there a water tap there
07:22 AM 01-Feb-19
by Karen Stewart
from Whitford
Public
great place, we arrived just before it got dark but still plenty of spots to choose from. Not too windy and lovely sunrise. Nice place to stay over and pretty quiet.
04:58 PM 16-Aug-17
by Pauly
from NZ
Public
Awesome spot right on the beach, nice and peaceful
09:09 AM 11-Aug-15
by JERRY COLEY
from CARTERTON
Public
We recently purchased our first motorhome with the intention of travelling NZ permanently for however long it takes. Our first weekend away freedom camping recently was to the above location. Fabulous spot and can't wait until we are able to take to the road.