BAY OF PLENTY: WHAKATANE
Pukehina Surf Club Carpark

end of Pukehina Pde North, Pukehina , Bay of Plenty
Phone: 07 571 8008
rvexplorer id: 17924
Beach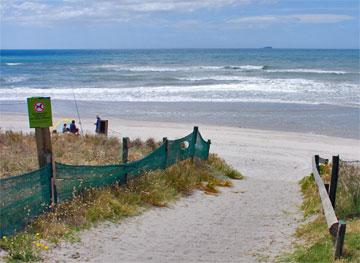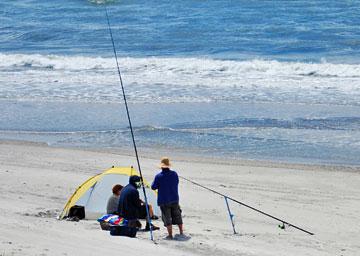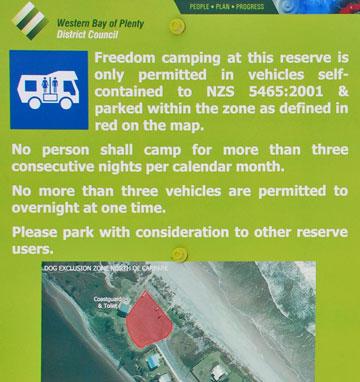 Pukehina Surf Club at the Dotteral Point Reserve has a large carpark overlooking the beach where self-contained motor-caravanners can park overnight.
Located near the end of the Pukehina Peninsula, you can park with the ocean beach on one side and the Waihi Estuary on the other. It's a really nice location and well worth the drive down the peninsula.
You are limited to no more than 3 vans parking overnght at a time, and to no more than 3 consecutive nights per month.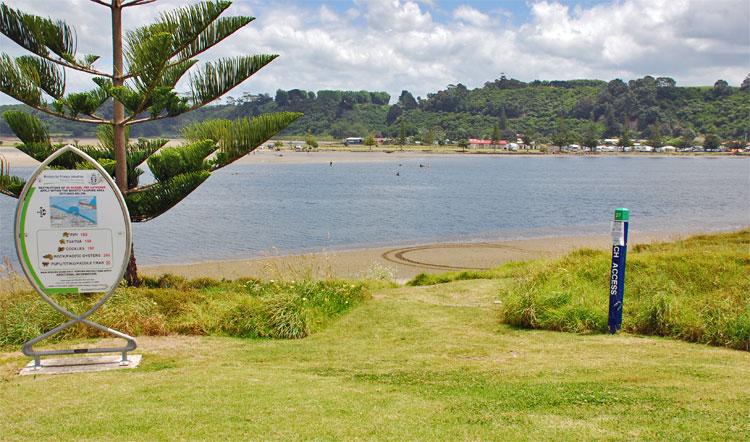 View over the Waihi Estuary
POST A COMMENT: