AUCKLAND: SOUTH AUCKLAND
Kawakawa Bay PDS and Reserve

56 Kawakawa Bay Coast Rd, Kawakawa Bay, Auckland
rvexplorer id: 19759
Lat-Long: -36.94008, 175.17581
Beach









The Freedom Camping Trial is now finished, and you can no longer stay at this location
The Council is presently reviewing their Freedom Camping Bylaw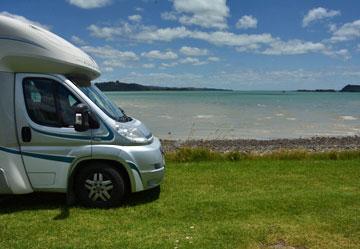 Parking on the reserve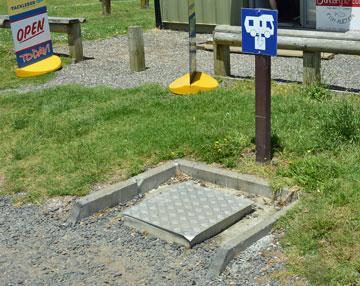 The Public Dump Station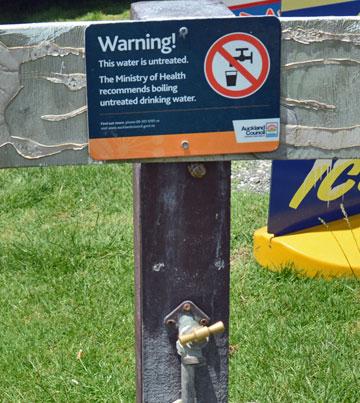 Untreated water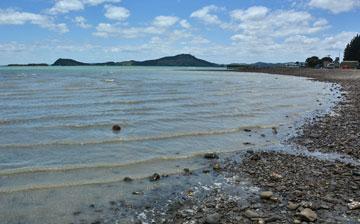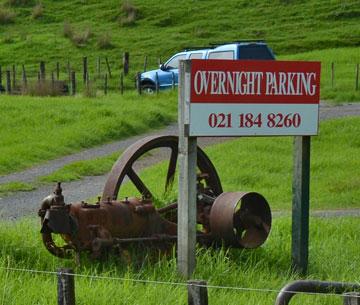 There's a Public Dump Station at Kawakawa Bay Reserve, where there is also a boat ramp and marina.
The PDS is in front of a small fishing tackle shop and we had a chat with the owner about all the boats, and the fishing in the harbour. Suffice to say, if you enjoy fishing, this is great location, especially if you're travelling with a kayak or inflatable boat.
The PDS is not easy to clean afterwards. There is a tap nearby, but no hose to use for rinsing down the dump station. Also, the water is untreated, so you shouldn't use it for drinking.
There is a large reserve along the waterfront, with no freedom camping sign. We were told by one of the locals, that motor caravanners do occassionally stay overnight, without any problems. However, the Auckland council might object, in which case, there is a small chance that you could be moved on.
We also checked out the Overnight Parking sign across the road, only to be told that was only for boat owners to leave boats or cars. They don't provide for motor caravanners sleeping overnight.
However, they also confirmed that motor caravanners did stay overnight in the reserve - which is not a problem as long as it's not abused.
It is a shallow pebble beach, so not really suitable for swimming, or going for walks.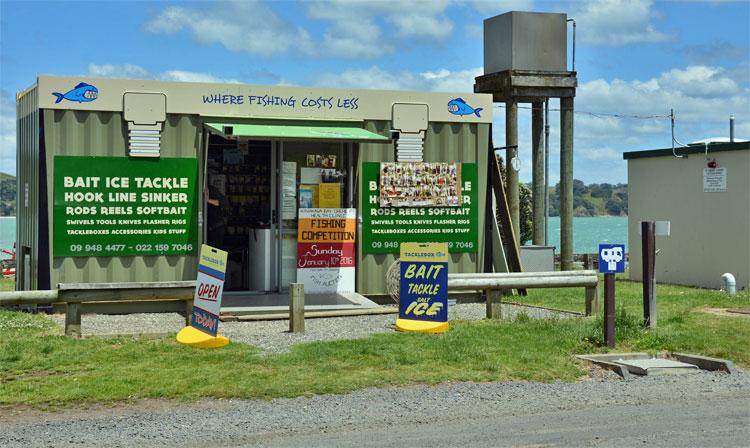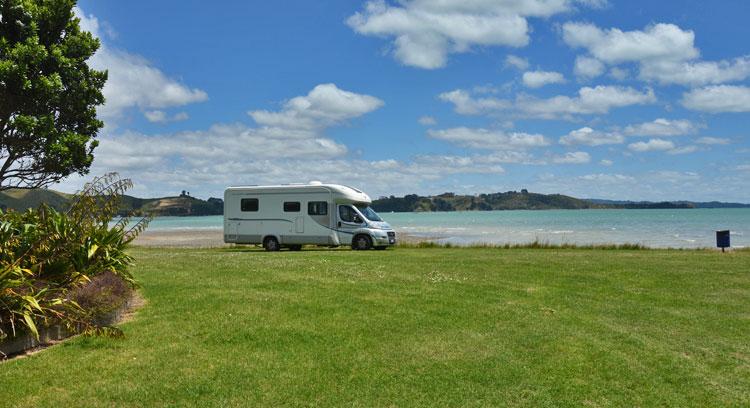 POST A COMMENT: